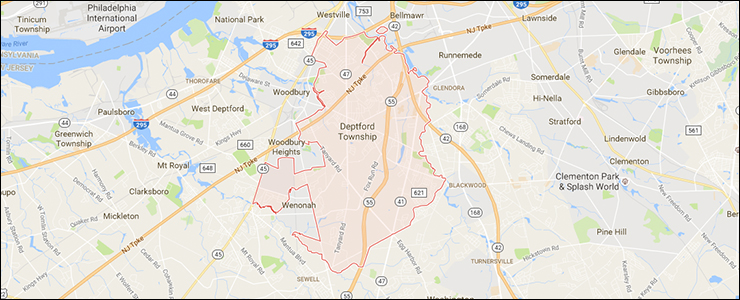 Locksmith in Deptford, NJ
Ace Lock & Security Locksmith services the Deptford area, NJ 08096 area.
Shopping at the Deptford Mall and lock your keys in your car? No problem! Call Locksmith Emergency Service at 609-470-3509 for quick dependable service. Locksmith services are available if you are locked out of your home or car.
Learn more About Ace Locksmith.