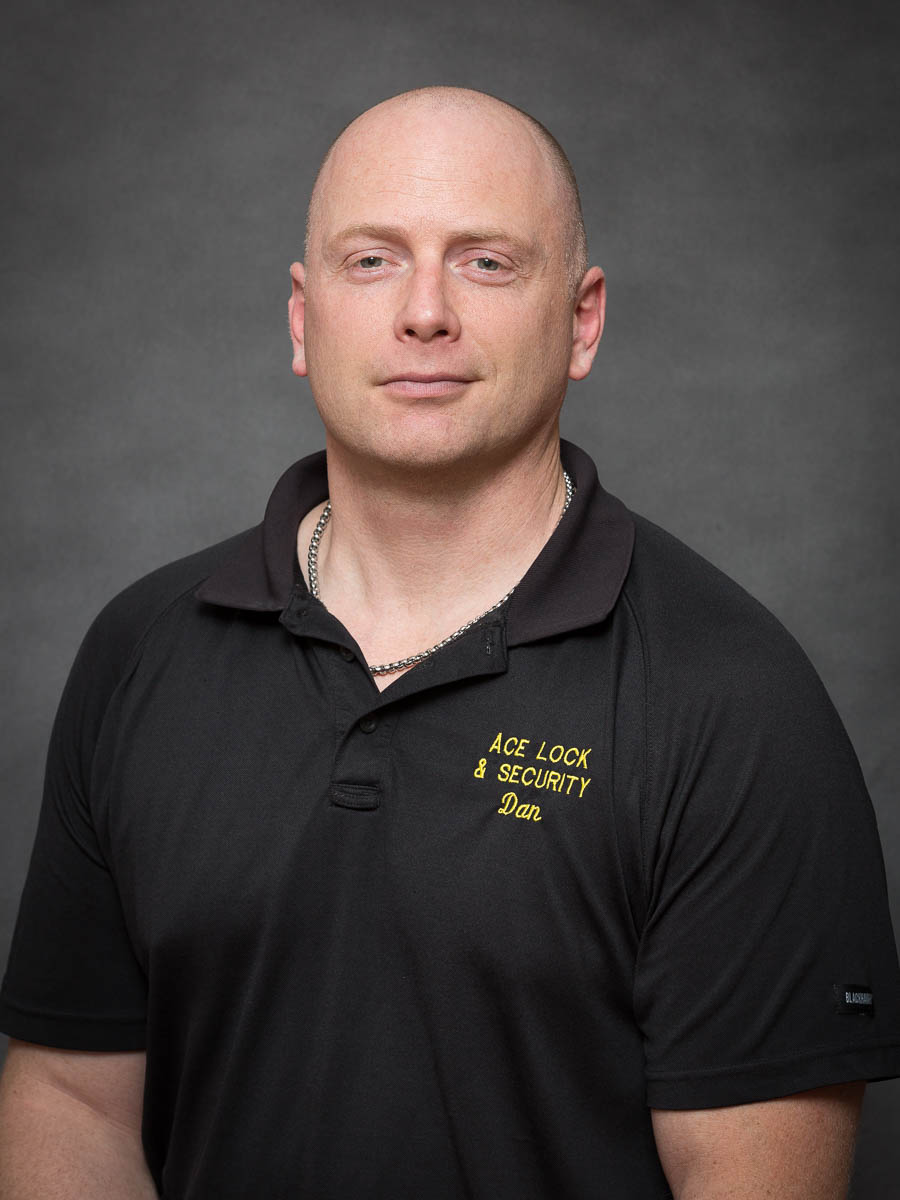 About Dan
Daniel Barker started his locksmithing career as an apprentice in 1998 working for CK'S Lockshop in Boynton Beach, Florida. CK'S is a large full service lock shop that performs all aspects of locksmithing including, auto, home, business, and alarm systems. Dan learned the basic skills of the locksmithing trade and honed his skills during his time with CK's and he would continue working in the field for ten years before relocating to New Jersey.
After moving to New Jersey, Dan started working for Ace Lock Company where he continued to perfect his locksmithing skills. In 2008, after the owner of Ace moved out of state, Dan became licensed by the state of New Jersey to perform locksmith services and he started Ace Lock & Security. With his vast set of locksmith skills and great customer service; Ace has grown into one of the best full service locksmithing companies in Southern New Jersey.
Please contact Dan at 609-470-3509 if you require his expertise and services. Read the positive reviews about Dan and his company here.