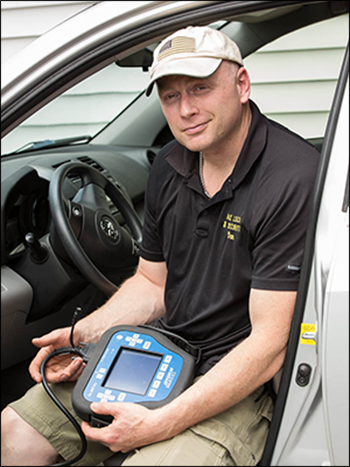 Have you lost the keys to your car?
Don't panic and worry about getting your car towed to the dealer and and not being able to use your car for a couple of days wile you wait for them to get around to making you a new set of keys. Ace Lock & Security will come out to your location (saving you the cost of a tow) and make you a new set of keys and program the transponder. Saving you expensive dealer costs, Plus we will have you driving in couple of hours not a couple of days. Call Ace Locksmith today we will save you time and money.
Do you only have one key for your car?
If you lose your only key, then you will could end up stuck and not be able to get around. Don't lose work time or show up late for something important. Stop by and get a copy of your key made; its much less expensive to get a copy made than it is to originate a key if you lose your only key.
Fast and Affordable
We know that when you are locked out of your vehicle you want to get back on with your day as quickly and easily as possible, preferably without spending a fortune. That is why you need to call Ace Lock & Security! We are licensed, bonded, insured and here to get you back on the road as quick as possible.
Ask about our loyalty program
There are many options in the locksmith industry- we want you to trust us. We are honest, hardworking and want to be your go-to locksmith that you recommend to friends and family. In your time of need we will be there for you. We offer a discount program to those that help review our services online to spread the word of how great your service was!
Auto Locksmith Services
We also offer residential and commercial locksmith services. As well as safes and vault service.
Ace Lock & Security 609-470-3509
In good weather and bad we are just a phone call away from getting you into your car and back on with your busy life. Open 24 hours a day and 7 days a week, we are the ones to call!